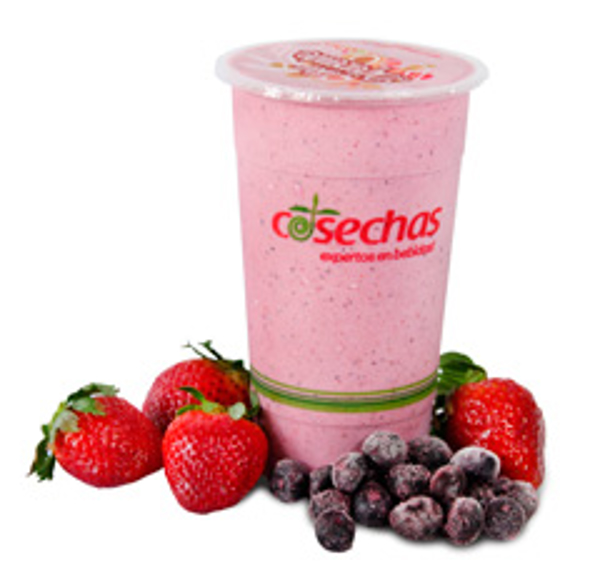 I HAD NO intention of spending Winter back in cold, wet and dreary Ireland so have moved back to Colombia this week.
Medellin again for at least another three months.
I only came back from the city to Ireland last month for Godfather duties and the small matter of the Rugby World Cup but was desperate to return.
The next three months will be filled with more novel writing, higher blog activity, language learning and guzzling Cosechas fruit smoothies, a new addiction that sits alongside my old one. If after a couple of months, I'm feeling at home I'll cast my eye on job opportunities in the city for English speakers, possibly something in the I.T./Sales arena.
Until that time, I'm pushing 2 of my 3 completed novels to agencies in the U.K. and Ireland to see if there is interest in representation, the outcome of which will determine if I go through the traditional or self-publishing route in 2016.
I might share the initial chapters of those books on this blog for review if there is an interest.
In any case, my blog remains a big part of my future plans and I will be contributing much more on this forum in coming weeks.
Anything to peel myself away from the Colombian telenovelas!
image from 100franquicias.com.mx